Transforming visions into captivating digital experiences.
Welcome to my website, where creativity meets purpose. As a Photographer, Web Developer, Designer, SEO specialist, and Social Media Manager, I craft compelling digital stories, capture life's moments, build stunning websites, design eye-catching visuals, optimize for search engines, and manage your social presence.
Who Am I
Hi! I am Karun Girdhar, a passionate creator whose work focuses on creating captivating digital experiences, capturing the moments of life in photography, and bringing concepts for visual creations to life. Since 2015, my creative path has spanned numerous worlds, reflecting my dedication to artistic expression and innovative technology.
Read More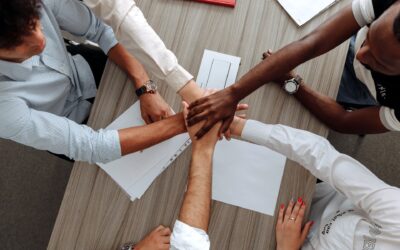 Empower your career and enrich your company's success. Learn how respect, communication, loyalty, and proactivity towards your business owner shape a dynamic workplace and your path to personal and professional triumph.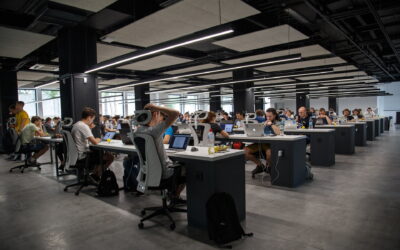 In this article, discover essential strategies to nurture employee well-being, including avoiding strict deadlines and promoting fair work practices. A happy, healthy workforce is key to business success.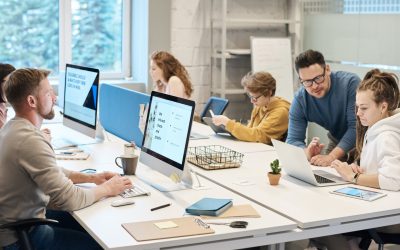 Investing in employee well-being and fostering trust and respect are essential for workplace success. Learn how to create a positive atmosphere that nurtures growth and meets basic needs in Part 2.